2018/10/20 Changelogs
2018/10/20
Resourcepack
Icon of buttons redesigned by @infon_TW.
Add more button icons, make each button have its own icon.
Remake button model, to clearify button icon.
Before: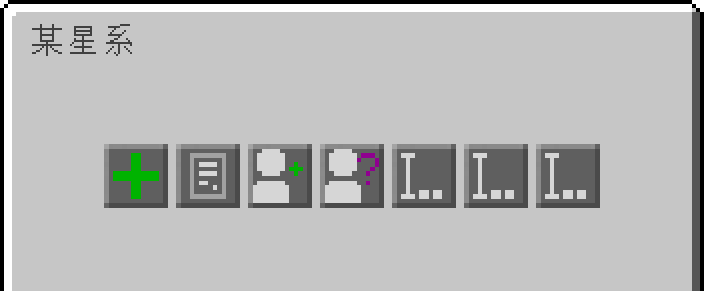 After: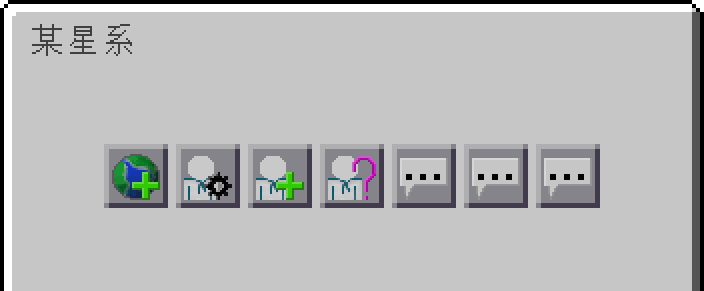 Interface
Redesigned the interface of the Space Ship Controller to improve using experience.
Add unclickable button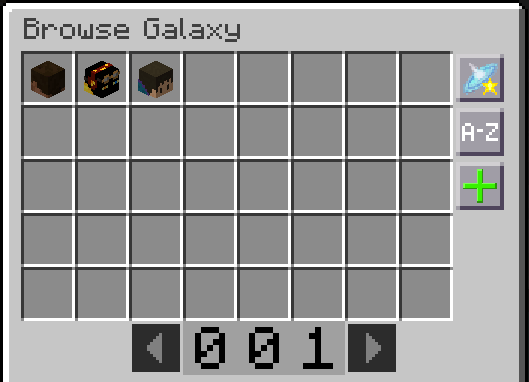 HT Crafting Table
A advanced crafting table, it is mainly used to craft advenced tool, weapon… and more!
For the detailed usage, check HT Crafting Table.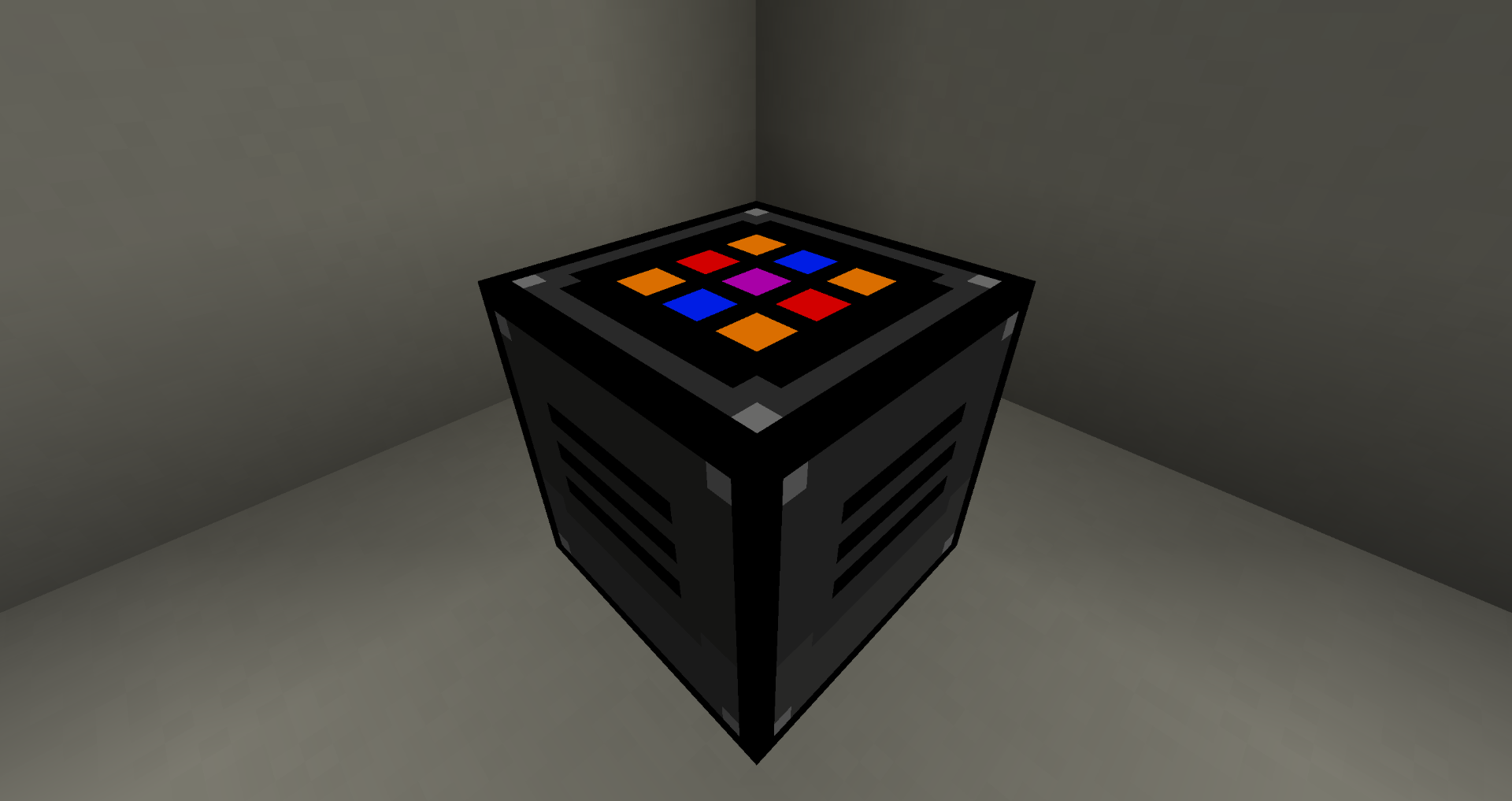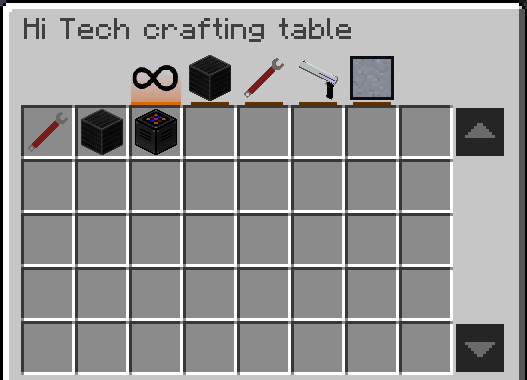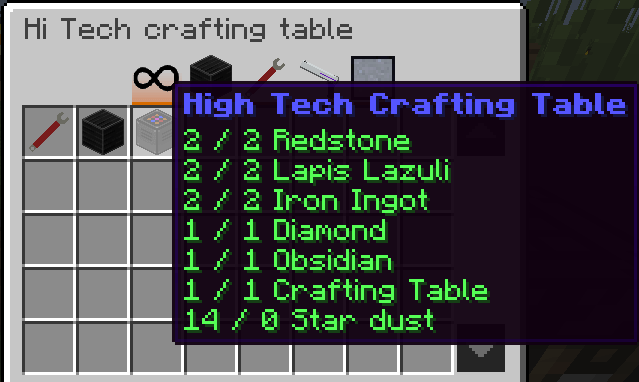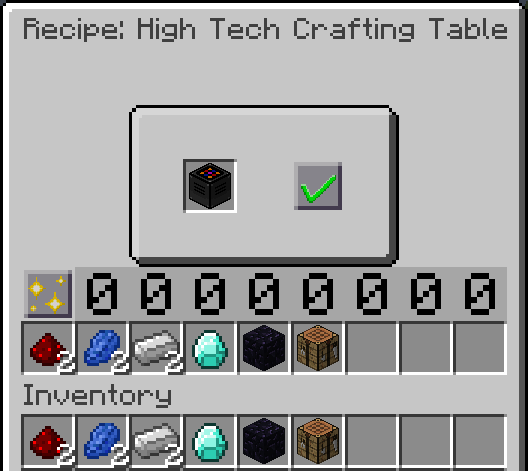 Multi-language Support
Texts in the server will change as your game language. There are only 繁體中文 English for now.
Help us translate if you can!
Others
Add some smelting recipe for the future.
Fix some words to fit the theme.
Unify button text font.